MFL Certified Plan Writer
A Certified Plan Writer (CPW) is a cooperating forester certified by the DNR to write Managed Forest Law (MFL) plans. The MFL program is an incentive program to encourage sustainable forestry practices on private land. In exchange for following sound forest management, landowners pay reduced property taxes. Enrollment into MFL is open to all private forestland owners that have a minimum of 20 acres of land that is at least 80 percent productive forestland.
To enroll into the MFL program, a management plan must be written by a Certified Plan Writer (CPW) and submitted to the DNR along with a map and application. The management plan addresses items such as landowner objectives, timber management, wildlife management and water quality.
For more information on the MFL program follow this link to the Wisconsin DNR program summary: http://dnr.wi.gov/files/pdf/pubs/fr/fr0295.pdf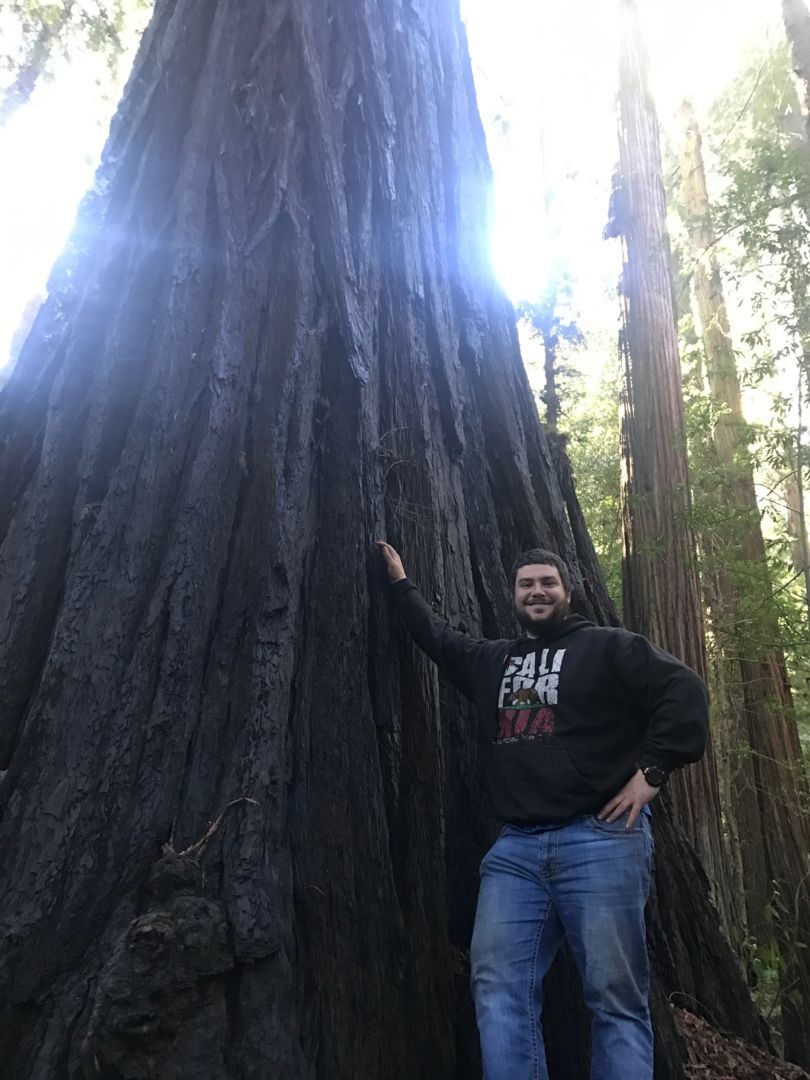 Kyle Dunlap, Lake States Timber's
Procurement Forester and Certified Plan Writer