About Lake States Timber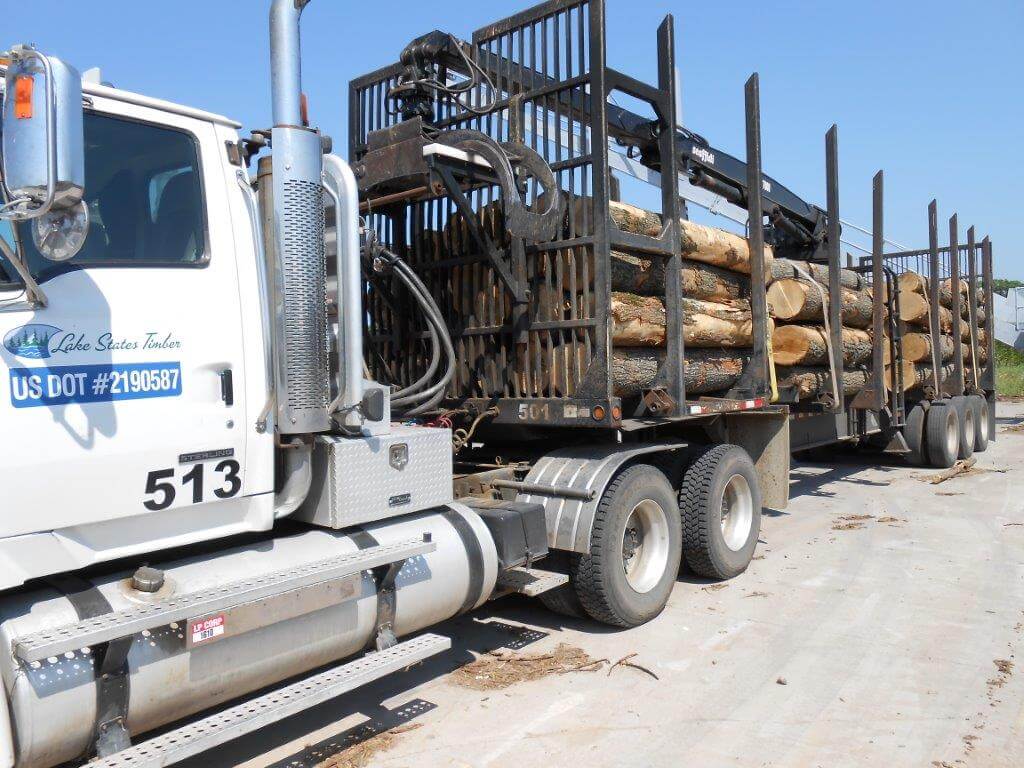 Lake States Timber Truck
Lake States Timber, LLC was created by Ken McIntyre (B.S. Forestry, University of Wisconsin - Madison, 1992) in 2011 as a spinoff to its sister company, Chippewa River Forest Management, LLC. Whereas CRFM purchases timber from loggers and produces wood chips, sawdust and bark from it, Lake States Timber focuses on purchasing standing timber from landowners, setting up their sales, and harvesting the wood.
We employ several logging crews with various types of equipment to harvest the sales and truck the wood to market using our own company trucks.
We market the harvested timber to pulp mills and saw mills all over the state, from sustainably well managed forests and treat other people's land like it was our own.
Read news about Lake States Timber in our LST Blog.